8 Things to Do Every Day to Prepare For Your Wedding Day
Wedding planning can be super stressful. All the decisions, the people giving you advice and what they think would be best for your wedding, and all the costs involved. Here are 8 things to do every day to prepare you for your wedding day.
1. Start Eating Healthy Meals
It is generally a good rule of thumb to eat healthy anyway, but especially when you are trying to plan a wedding. You are adding a major life event to your life so you need all the extra nutrients and good vibes you can get. So skip the greasy french fries and opt for something healthy instead to boost your energy (BONUS - it'll probably help your skin as well!)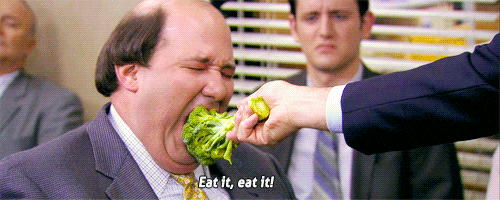 2. Drink More Water
Speaking of helping your skin and boosting your energy, have you had your daily intake of water today? My favorite water bottle to help me stay on track is the 64-ounce QuiFit Time Marker Water Bottle. Trust me, your skin and your body will thank you.
3. Get More Sleep
Getting more sleep will also help with your energy levels. Planning a wedding can be exhausting. All those meetings and decisions can really wear on you after a while. So make sure you get yourself on a good sleep schedule to keep your energy on point!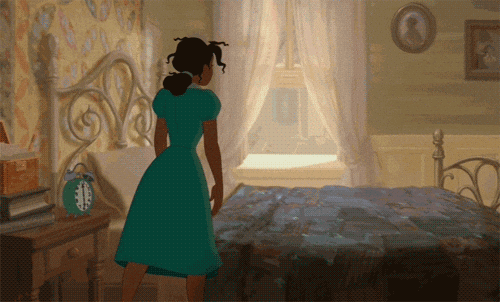 4. Practice Taking Deep Breaths
If you are already in the throes of wedding planning, you have probably already figured out how stressful wedding planning actually is. Practicing deep breathing can help you take a stressful situation to a slightly less stressful situation by helping you to keep your temper in check (if you have a temper like me!) The last thing you need is for people to think you're being a Bridezilla!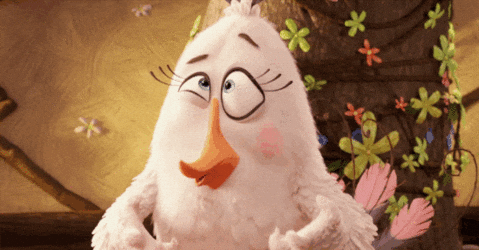 5. Girl...Wash Your Face
Along with eating healthy and drinking plenty of water, the best thing you can do for your face is actually wash it. Duh. Find a system that works for you or even go see your dermatologist to find out exactly what your best option is for glowing skin on your wedding day.
6. Start Writing Your Vows
The last thing you want to do the night before your wedding is stress about writing your vows because you procrastinated for a year. So start early and get them out of the way so you can proofread and memorize them before the big day.
7. Start Any DIY Projects
DO NOT. I repeat. DO NOT start any DIY projects the night before your wedding. Start them well before to find out if they are actually going to work or if you need to find an alternative. If it is the latter, you will have plenty of time to find a replacement if you started 9 months out rather than 9 hours out.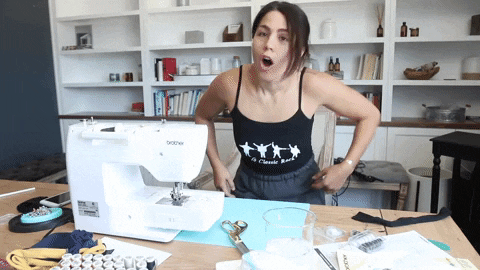 8. Take 30 Minutes to an Hour Every Day to Accomplish at Least One Wedding Related Thing
Does writing out the guest list overwhelm you? Commit to 30 minutes of writing out names or addresses. Commit to making at least one decision. The thoughts of doing the activities are a lot more stressful than actually doing them. Once you start on them it becomes a lot easier (and a lot more fun!)
#weddingplanning #wedding #weddingvenue #weddingplanner #weddingstress