8 Things To Do As Soon As You Get Engaged
You're engaged! Now what? It can feel like a whirlwind right after you get engaged with everyone giving you advice and asking you questions. Why not hear from the experts first? What do you actually need to do as soon as you get engaged? Take a look at these tips for a smooth engagement period.


1. Take a Breather
Wedding planning is stressful and exciting all at the same time. Right after you get engaged you may want to jump right into planning and immerse yourself in all the excitement. I encourage you to take a step back and take a breather for a second first. Really take in the fact that you just said yes to forever with your best friend. The planning will be there when you get to it I promise. If you immerse yourself in planning too quickly you may feel overwhelmed with all the options when in reality you really don't know exactly what it is that you want.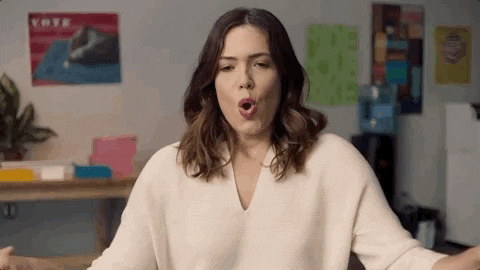 2. Call Your Family and Friends
This one is a no brainer. You probably did this one before you took a breather if we are being honest here. You for sure need to call your family and friends and spread the good news. Chances are, your parents already know the good news and are anxiously awaiting your phone call or visit. So dial the number, send the text, and let the people most important to you know first about the exciting news.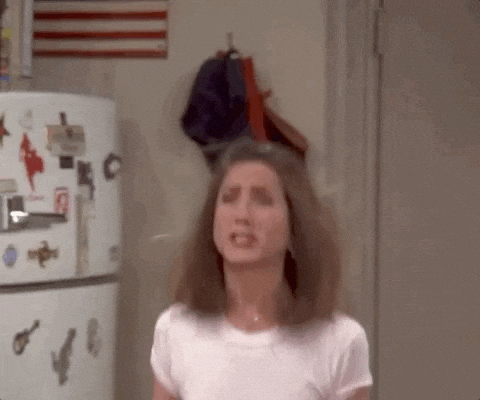 3. Share on Social Media
Alright, so you have let everyone important to you know that you said yes! Now it's time to share that Instagram worthy ring shot on the 'gram. So break out those filters (my favorite app to use is Lightroom) and make sure you get the perfect shot of your new bling. Then sit back and just wait for the comments and love to pour in!
4. Get a Manicure
Let's face it, you're going to be showing off that new ring pretty often over the next few weeks and months so it is time to get a fresh new manicure. Whether it be something neutral and bridal or a wedding color scheme you're looking at - you don't want to have dingy nails while showing off your new ring!
5. Create a Budget
I know that this doesn't seem like the most romantic thing on this list of to-dos but I promise it is essential. Without a budget set you are 100% going to break your wedding budget, so go ahead and sit down with whoever is going to be helping to pay for the wedding and decide how much you have to spend and what each person is contributing to. If it is all laid out, in the beginning, you are much less likely to experience problems later on down the road.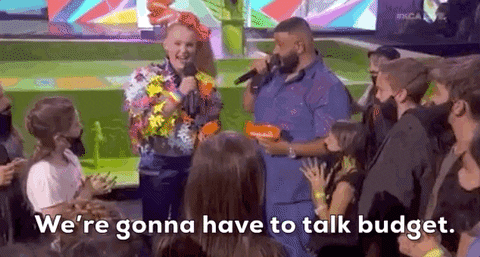 6. Pick a Time of Year
Now for something a little more fun. When do you even want to get married? This year? Next year? Fall? Spring? The possibilities are endless, but make sure that you and your fiancè are on the same page with the time of year you choose. Notice that I said to pick a time of year and not pick a date. Picking a specific date limits your choices when it comes to venues and other vendors because of their availability. Certain times of year book up fast for vendors so keep this in mind when picking a date.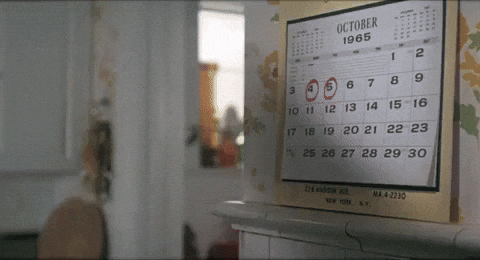 7. Determine Wedding Size
Another important choice is the size of your wedding. Are you wanting a sweet and intimate wedding of only 25 to 50 guests or are you wanting a party with everyone you know invited with your guest count maxing out at 500? Keep in mind that the more people you have the more expensive your wedding becomes. I encourage you to sit down with your new fiancè and create a wedding guest list rough draft to get a rough idea of how many people you are looking at hosting for your wedding.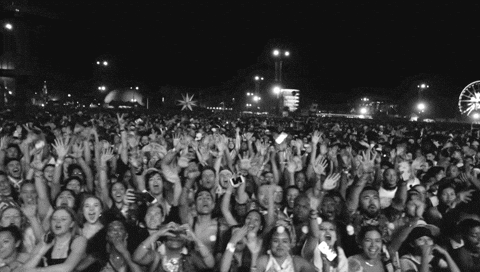 8. Research Wedding Venues
Now here comes the real fun! Now you get to look for vendors! Definitely start with your wedding venue first because that will determine all of your other vendors based on location. There are a couple of things you need to decide when picking a wedding venue - is it going to be a destination wedding? Or is it going to be close to home? How many people can it hold? Does it match your style? There are plenty of questions to consider when booking a wedding venue BUT I will save that for another day!