7 Habits to Adopt Before Your Wedding Day
All those wedding planning books come with the perfect timelines that tell you what to do each month to prepare for the wedding. But they don't tell you how to take care of you. Without you, there would be no wedding so adopt these 7 habits to feel like your best self while wedding planning!
1. Drink More Water
Water is of course always been a healthy option and is always at the top of the list of healthy habits to adopt. I'll be honest, I've fallen off the water wagon quite a bit lately and I can feel it taking a toll on me. Let's make a pact and get back in the routine together!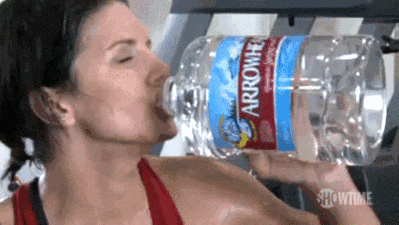 2. Eat Healthier
This one is a hard one when wedding planning. You've got cake tastings and parties to attend so, of course, there are not always the healthiest options out there. Another thing you have to look out for is stress eating. Wedding planning is a really stressful time and it can be super easy to just grab the bag of potato chips and just go to town to get away from your worries. Grab some carrots instead!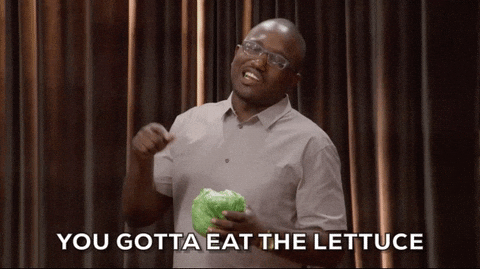 3. Move and Exercise More
This one is a big one for me. Lately, I have been feeling incredibly busy with the wedding planning and work (which is also wedding planning for me!) and family and all these little things that I haven't even stepped foot in the gym. I feel like if I did I would have more energy and motivation to conquer those incredibly long days! (It's not just you that's struggling. I see you!)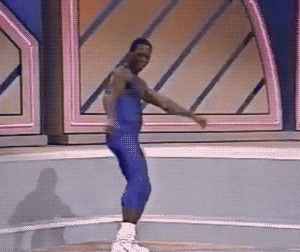 4. Get Your Beauty Sleep
This I can get behind. Sleep is a beautiful thing don't you think? But some people just don't get enough. Having a set routine will help make everything else on this list so much easier. I will be the first to admit that I don't get in bed when I should. But, I am working on it and you should too - for the sake of the wedding!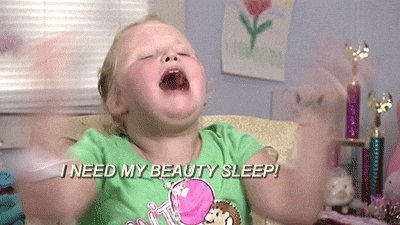 5. Establish a Consistent Skincare Routine
If you ignore everything else on this list at least remember this one. Your skin is super important and you want it to be flawless on your wedding day, Don't take it for granted. Take the months leading up to the wedding to see a dermatologist and get a really good skincare routine going - you'll thank me later.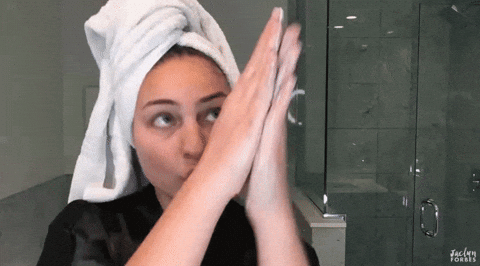 6. Love on Your Hair
Maybe you love your hair the way it is and wouldn't change a thing. That's great! But if you don't, I suggest showing your hair some love in the months leading up to the wedding. Because repairing damaged hair takes time and you will thank yourself for putting in the work for flawless hair on your wedding day.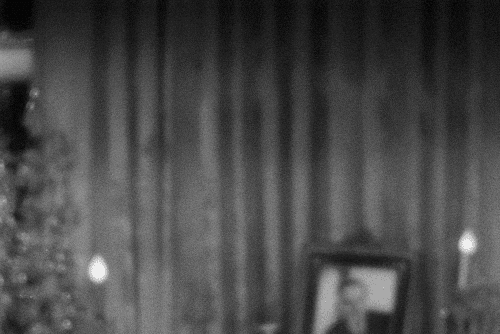 7. Keep Your Nails Polished and Ready
I bet evvvverrrrrybody is asking to see your ring lately. Am I right? Make sure your nails are polished and pretty just in case the occasion arises. Don't do what I did. (I'm having engagement pictures done and I completely forgot about my nails! Talk about a facepalm. Me. The girl who always has her nails done.) So get them done and be proud of yourself afterward for not ending up like me.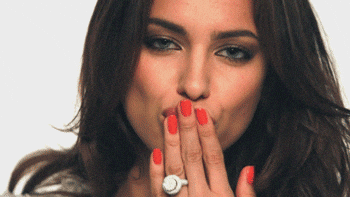 #weddingplanning #weddinghabits #weddingvenue #weddingplanner #wedding