6 Ways to Conquer Stress While Wedding Planning
Needless to say, wedding planning can be stressful. Here are 6 ways to conquer stress while wedding planning.


1. Go on a Date
Any excuse for a date night is a good excuse. Just tell your future hubby or wifey that you need to get away from all the stress and request a date night for just the two of you. No wedding planning, no venue talk, no tastings. Just the two of you in that moment.
2. Exercise
Working out has been proven to help with stress. It may not be on the top of your priority list, but squeezing in a 30-minute work out may just give you the boost you need to conquer the day.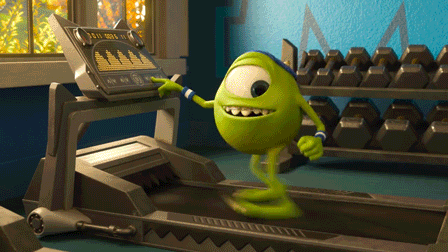 3. Pamper Yourself
A personal favorite de-stressor is a good ole day at the spa. But if you don't have time for a full spa day, you can settle for a face mask and bubble bath.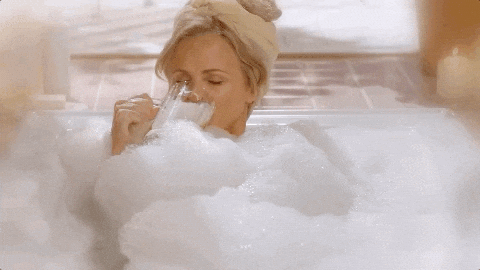 4. Spend Time with Your Bridesmaids
You chose your bridesmaids because (hopefully) they're your best friends. Spend a day with them to catch up on what's going on in their lives and don't even mention the wedding. They'll be grateful to spend time with their bestie away from all the wedding planning.

5. Sleep
Ah, sleep. My favorite activity. I don't know about you, but sleeping always helps me relax (at least for a little while!)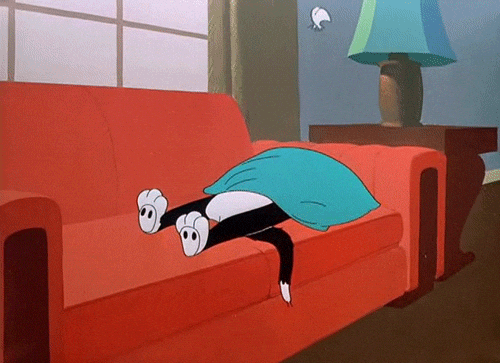 6. Take a Walk
Going for a walk always clears my mind. If you have a dog take them with you! However, if your dog is anything like mine, it'll turn into a run very quickly.
#weddingplanning #weddingplanner #stressful #weddingvenue #wedding